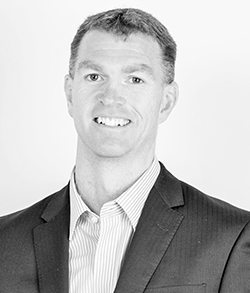 Corin Jacka
CFP, F FIN, Grad Dip FP Director
What the clients say: "have always found him to be an ethical, caring and considerate adviser."
Corin is a personal financial coach. He does his best work for individuals, couples and their families who don't have the time, knowledge or inclination to look after their own money.
He creates accountability, discipline and a strategic plan to help them make better decisions, giving them peace of mind, improving their quality of life and, most importantly, do what they want to do in life that's more important to them than money.
Following careers in sports marketing and banking and finance, Corin commenced in the financial planning industry in 1997. For more than 15 years Corin has been providing financial coaching, mentoring and advice and has been a Director and General Manager of one of Australia's largest boutique financial planning firms. He also adjudicates on the Financial Ombudsman Service, Investments, Life Insurance and Superannuation Panel as an Industry Representative. Corin's qualifications include being a Fellow of FINSIA and has been a Certified Financial Planner for many years.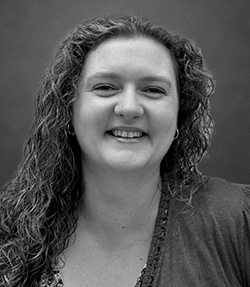 Melinda Hedges
DIP FS (FP) Financial Planner

What the clients say:
"Melinda is kind and has an empathetic nature while showing efficiency in whatever she does"
Melinda has been working in the financial planning industry since 2010 while bringing with her invaluable skills from her previous roles including; bookkeeping, customer service, office management, and raising a family.
Melinda's major areas of focus in financial planning include; wealth accumulation and investment planning, retirement planning, superannuation, wealth protection, Centrelink and Aged Care advice.
Due to her natural affinity for assisting others in a compassionate way her focus has progressed resulting in Melinda focusing and being recognised as an Aged Care advice Specialist.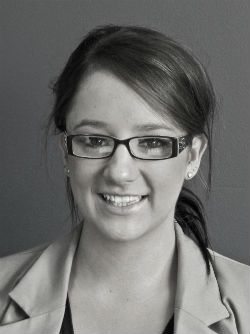 Sara Bell
Financial Planning Assistant
I am currently a Financial Planning Assistant here at Priority1, with the ultimate goal of becoming a financial adviser. I've worked in the financial services industry for almost five years, starting in early 2007 as an administrative assistant with Priority1. Over the years I continued to study and gain significant experience on the job, resulting in the completion of my Diploma in Financial Planning in 2009. In early 2010 I left Priority1 for the 'big smoke' to get a different perspective on the industry and to gain further experience, telling myself I'd stick it out for at least a year to figure out where I fit in the financial world. After 15 months I could firmly conclude that this less personal world of finance wasn't for me, and was lucky enough to be offered a position back at Priority1.