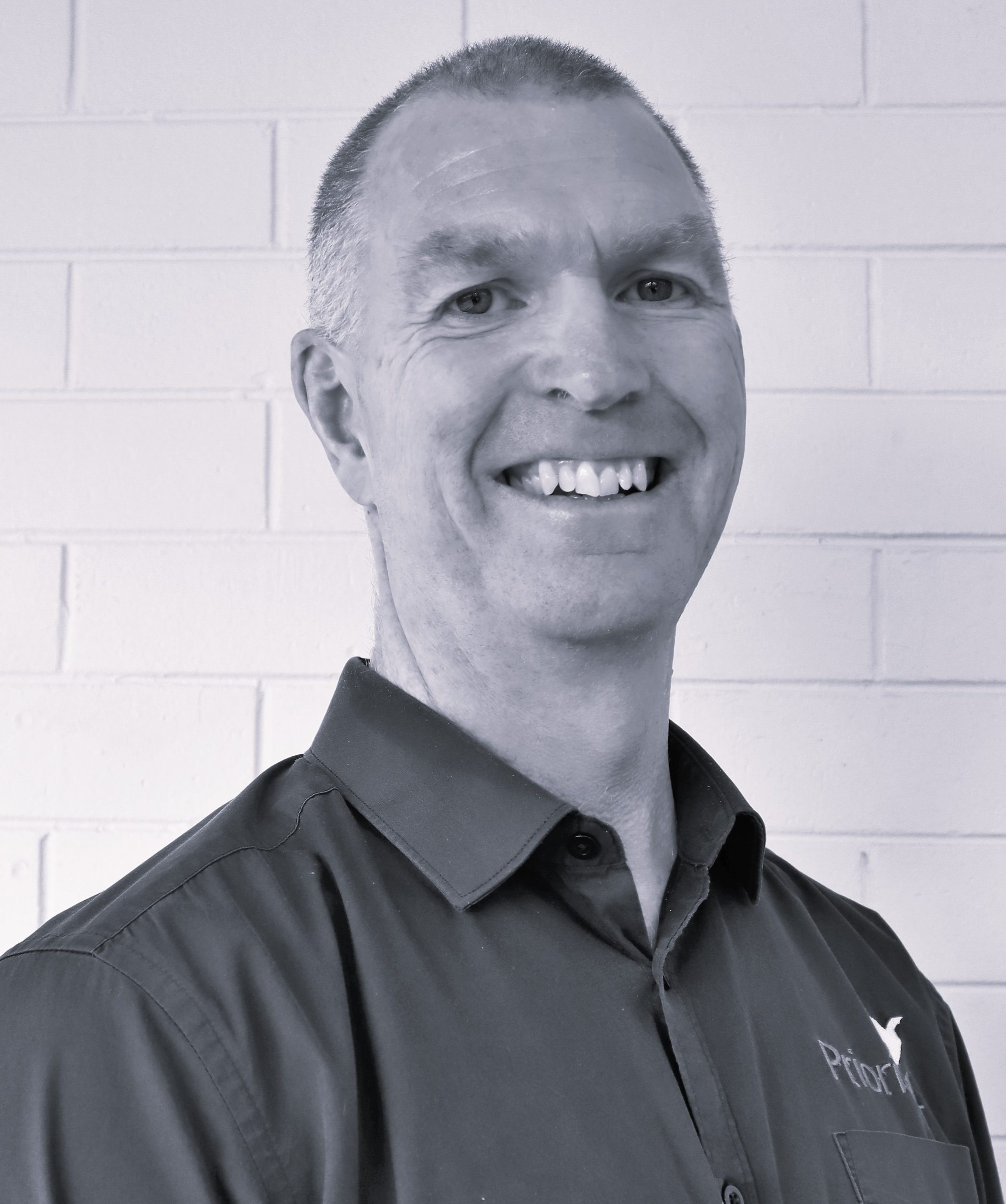 CFP, F FIN, Grad Dip FP FASEA Compliant. Director
What the clients say: "have always found him to be an ethical, caring and considerate adviser."
Corin is a personal financial coach. He does his best work for individuals, couples and their families who don't have the time, knowledge or inclination to look after their own money.
He creates accountability, discipline and a strategic plan to help them make better decisions, giving them peace of mind, improving their quality of life and, most importantly, do what they want to do in life that's more important to them than money.
Following careers in sports marketing and banking and finance, Corin commenced in the financial planning industry in 1997. For more than 15 years Corin has been providing financial coaching, mentoring and advice and has been a Director and General Manager of one of Australia's largest boutique financial planning firms. He also adjudicates on the Australian Financial Complaints Authority – Investments, Life Insurance and Superannuation Panel as an Industry Representative. Corin's qualifications include being a Fellow of FINSIA and has been a Certified Financial Planner for many years and meets the new FASEA education standards.
Lee-Anne has spent some 30 years working within the Financial Planning and Accounting space.
In that time, she has worked for small and large accounting practices in various administration roles and as a senior administrator for financial planning practices.
Lee-Anne's position with Priority1 gives her the ability to apply her skillset in implementing and maintaining client's investment and supporting her team in all administrative matters.
Her downtime revolves around her fur babies, swimming and cycling.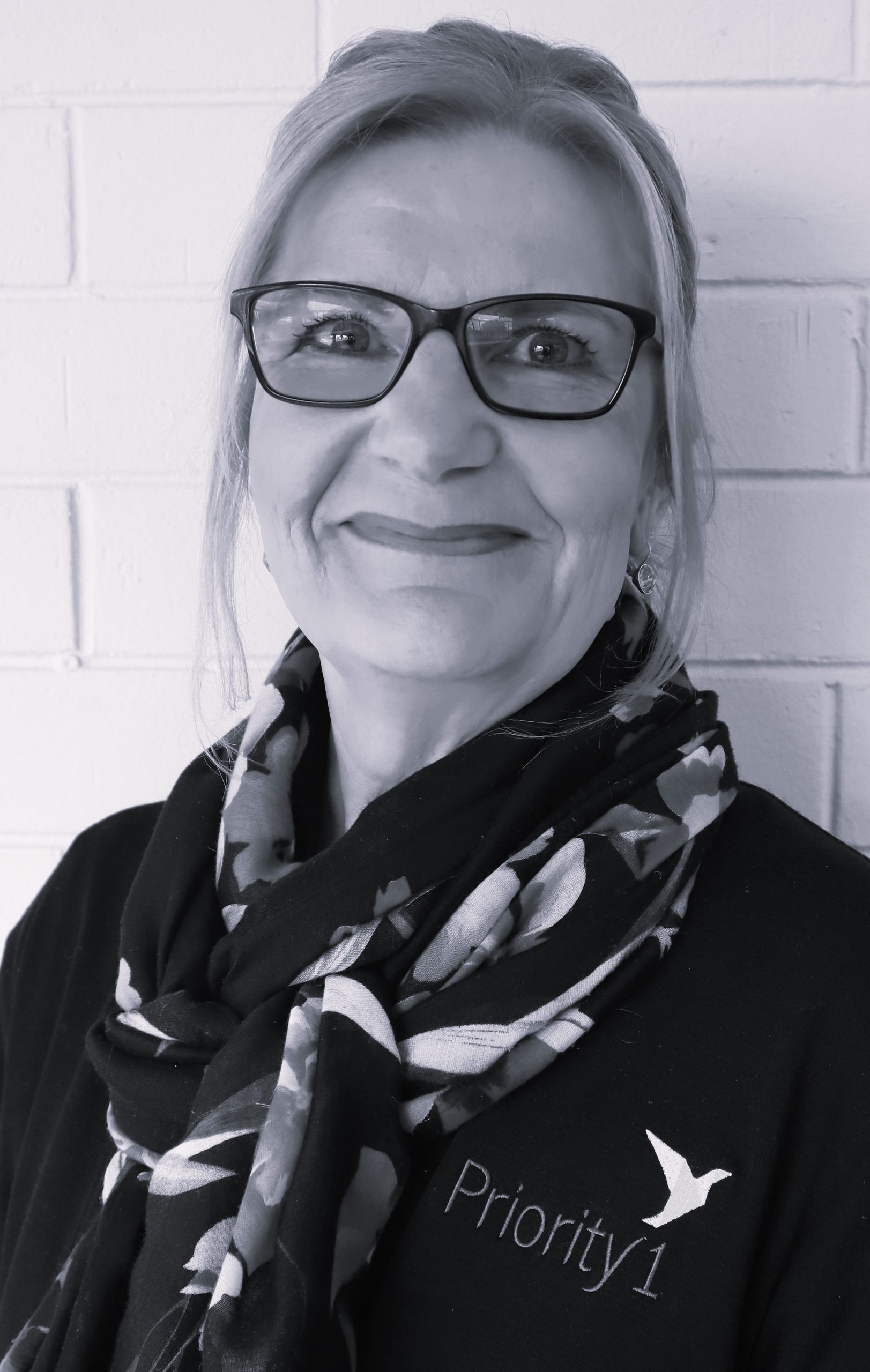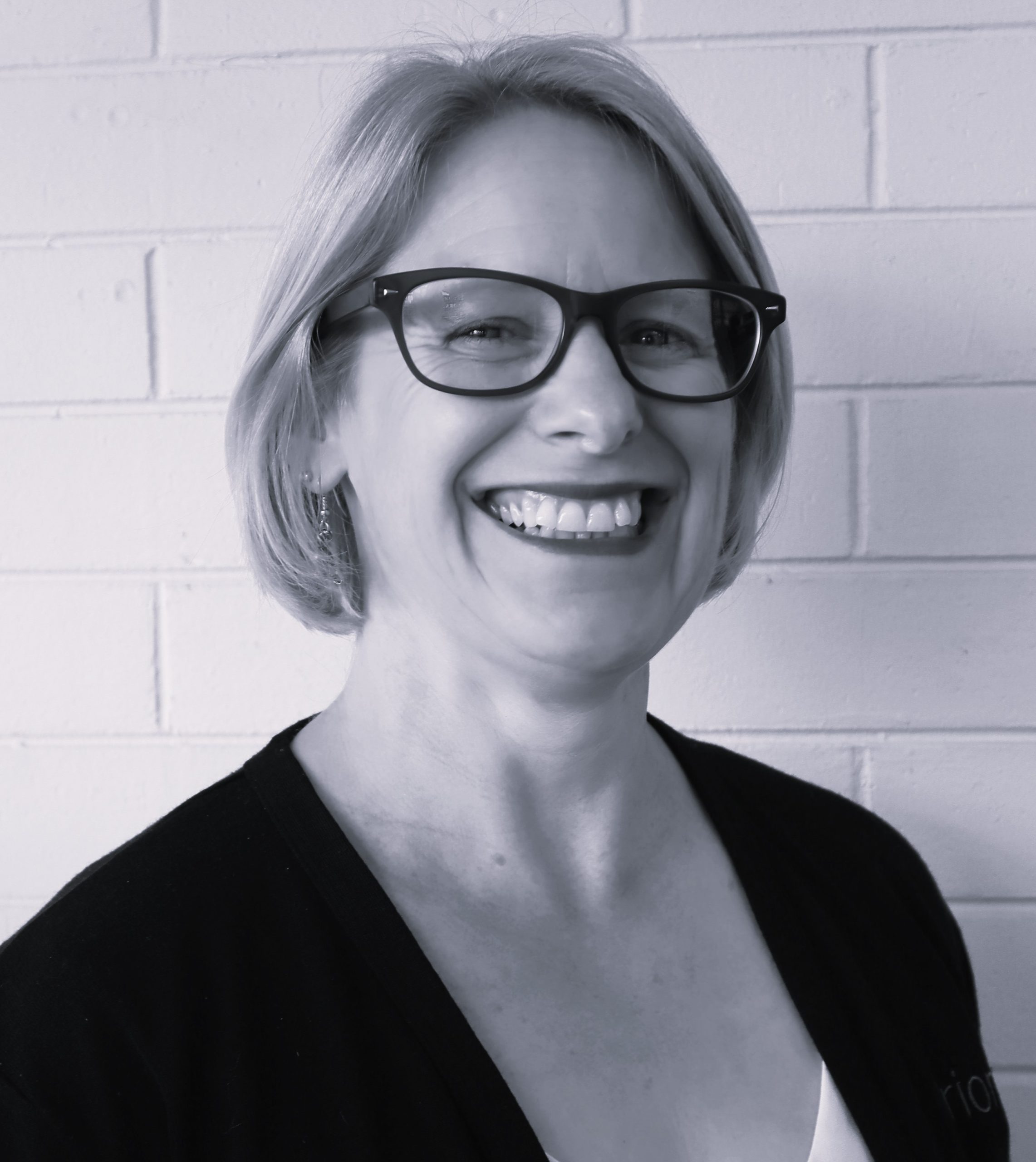 Philippa's focus at Priority1 is to ensure the business operates completely independently. She wants both the clients and staff to be proud that they are part of something that is hard to find in this industry.
The part of her job Philippa loves most is meeting and talking to people. Philippa believes it is important for everybody to have a level of financial literacy so they can easily make their way through life but to enjoy all of the other stuff. One aspect of her role is to help Priority1 make connections in the community through education and support programs.
Personally, Philippa enjoys being active in the community and loves gardening.
To read testimonials from our clients.