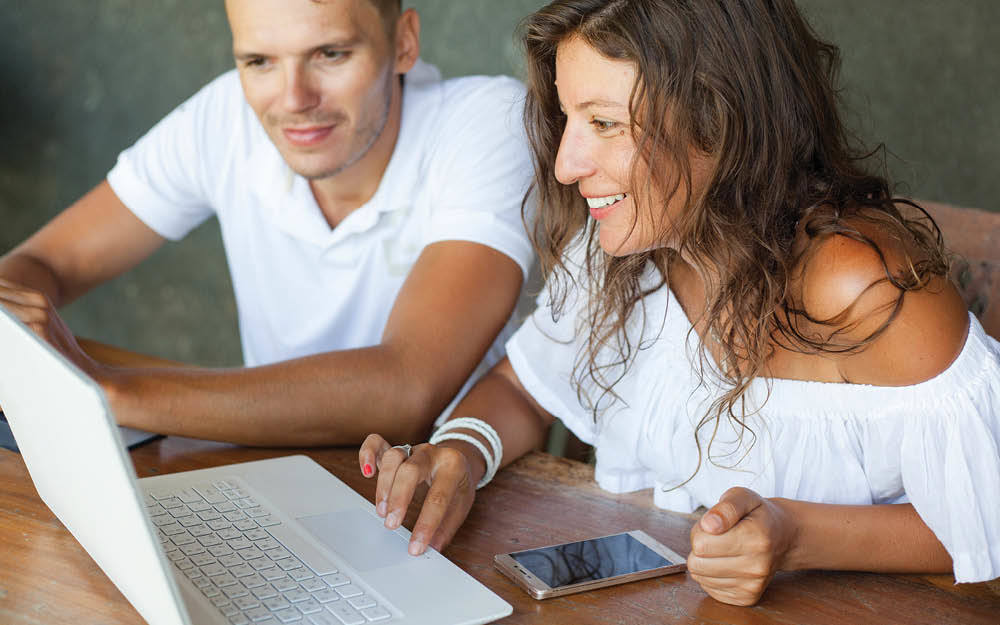 It's time to schedule an annual checkup. A health insurance checkup, that is. 
Because a lot can change in a year – your needs may have changed, the insurance market has most certainly shifted and living expenses continue on an upwards trajectory. 
For example, in 2018 some banks put their interest rates up, which can put extra stress on the family household budget. 
So, let's take a look at the steps you can take to complete a health insurance policy checkup now. 
Review your policy
When conducting a health insurance checkup, the obvious starting point is to pull out the details of your existing policy. 
Specifically, identify what level of cover and inclusions you're getting and whether the mix is still right for you, and look at how much you're paying. This will give you a good baseline for comparison. 
Comparing inclusions and limits
There are three common ways to take out private health insurance in Australia – as private hospital cover, extras cover or combined cover (hospital plus extras). 
– Hospital cover
Most health insurance providers offer a range of hospital cover policies. 
At the basic level, you'll likely be covered for common hospital treatments and Medicare recognised services. But you'll probably face waiting periods, plus exclusions or restrictions around cardiac and cardiac-related services, plastic surgery, rehabilitation, psychiatric services and palliative care. 
At the top of the range, you're more likely to be covered for pregnancy and birth-related services, obesity and weight loss surgery, joint replacements and renal dialysis. There may, however, be waiting periods associated with these procedures. 
– Extras cover
Extras cover is usually for services that are provided outside a hospital, and which Medicare does not generally cover. There's often an annual limit to cover under each category of treatment and waiting periods. 
Your entry level cover tends to be for the most common procedures – things like preventative dental treatment, optical appliances, physiotherapy, chiropractic, osteopathy and preventative tests. 
At the top end of the scale, you may be looking at receiving some cover for services such as hearing aids and speech processors, home nursing, antenatal classes and postnatal services. 
Comparing costs
You can start by comparing premium costs between different providers and their various policy levels. 
Don't forget to compare your additional costs – excesses for hospital admission, co-payments for hospital accommodation, and gap-fees when insurance doesn't cover the total cost of treatment. 
For additional savings, look to see if you can secure cheaper cover if you pay premiums months in advance, or if you combine hospital and extras cover. 
Finally, take note of any costs or penalties associated with switching providers. 
With health insurance premiums set to rise in April, now's a great time to review your cover.