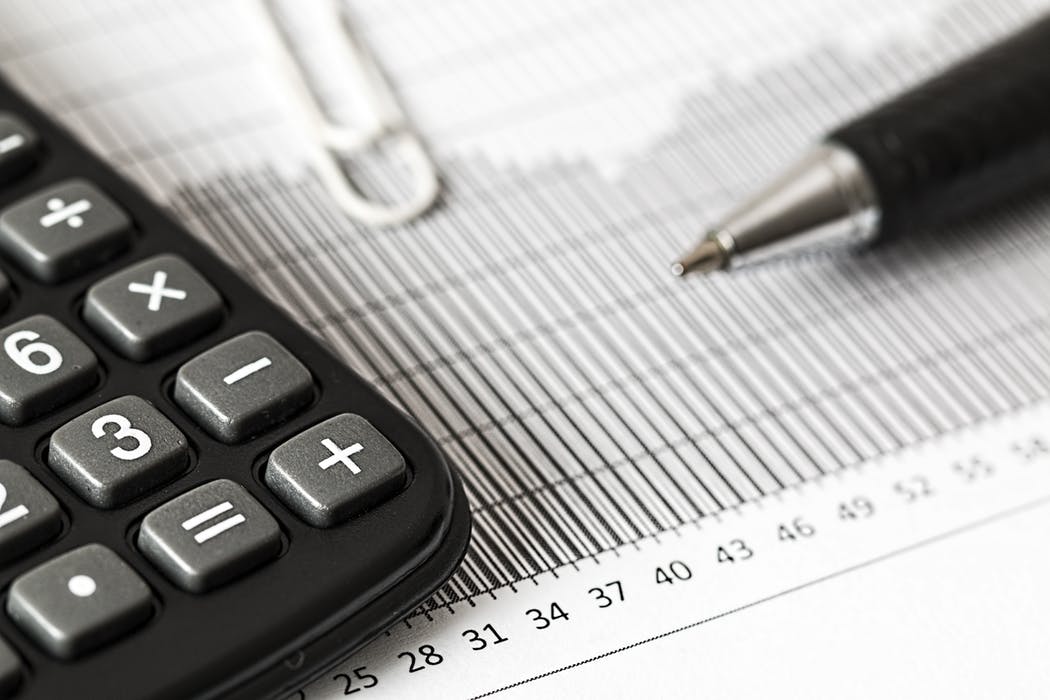 Consumer credit insurance, also called loan or mortgage protection insurance, helps you meet repayments on a mortgage, personal loan, credit card or other loan contract if you lose your job, cannot work due to illness or injury, or die. It may also cover theft of your credit card or even replacement of faulty goods you have purchased with a credit card.
It's often sold when the loan or credit card is set up but it's your choice, as a borrower, to decide if you want or need this cover. Many people have it without knowing, so it's worth checking your loan contracts to see if you are covered – and what you are paying for it.
Mortgage protection insurance should not be confused with lenders' mortgage insurance (LMI). This insurance is compulsory if you are borrowing more than 80% of the value of a property. Its purpose is to protect the lender if you can't repay your home loan and your home is subsequently repossessed.
Who does it protect?
Claims under consumer credit insurance are paid directly to your lender, not to you, so your financial institution could be viewed as the main beneficiary. However, by taking at least some of the burden of making payments off your shoulders, it does provide borrowers with some protection.
How much protection depends on the policy and the type of claim made. For example, a claim resulting from involuntary unemployment may only cover loan repayments for six to twelve months. After that, you'll need to recommence making payments. Or policies may not cover the full amount of the outstanding debt, leaving you liable for the remainder.
Is it really necessary?
Consumer credit insurance has a reputation for being both expensive and limited in the cover it provides. You therefore need to weigh up the costs and benefits very carefully. It isn't compulsory, remember, and putting the premiums towards other forms of insurance may be a better choice.
What are the alternatives?
Standard life, disability and income protection insurances may provide much cheaper protection than consumer credit insurance. And as benefit payments are made directly to you or your family they can be used for more than just debt repayment. Many people have a default level of life and income protection insurance through their superannuation funds, though often not enough to provide adequate cover, particularly when taking on significant debt. It's therefore important to check that any insurance you have provides enough cover to meet your needs.
It's also important to be aware that income protection insurance only pays out if illness or injury prevents you from working. In most cases it doesn't cover unemployment, so this is one area where consumer credit insurance may be an appropriate option. Although even here there may be alternatives, such as using equity in your home to pay off credit card debt.
Coming up with the right mix of insurances to protect you and your family from a range of financial risks is a complex task. Your qualified financial adviser will be able to help you work out a plan that's just right for you.