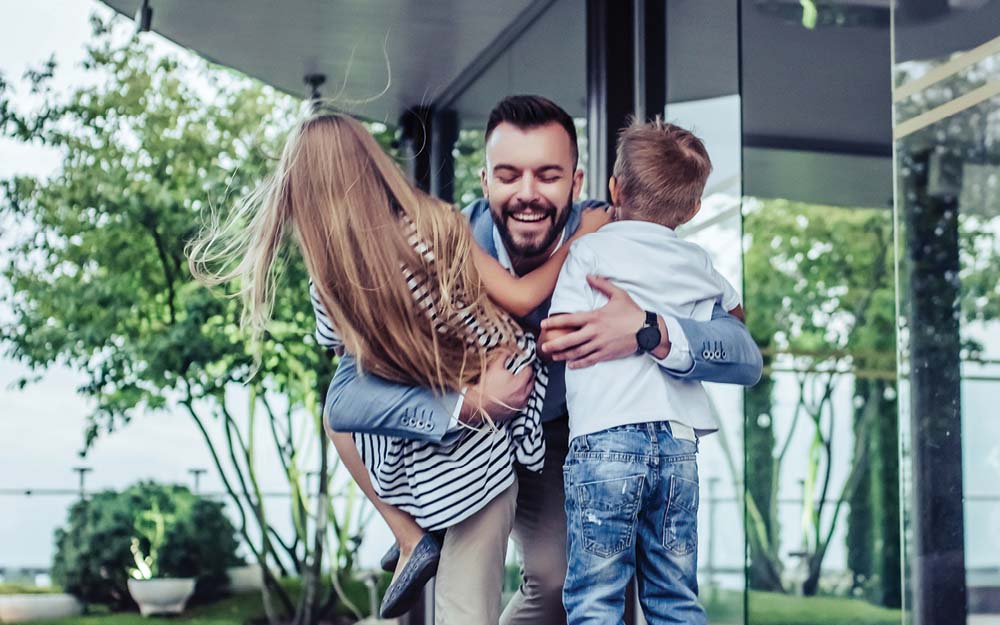 Workers Compensation will cover you for some things, but have you also considered Income Protection to ensure you are covered when you need it most?
Whether you're a white-collar worker hammering away at your keyboard from 9 to 5, or a tradie getting your hands dirty day-in and day-out, you run the risk of getting sick or injured at work. 
That's why every Australian workplace has health and safety obligations: they must provide safe work premises, assess risk and have workers compensation insurance. 
What workers compensation covers
As outlined on Fair Work Ombudsman , workers compensation may be paid out if you are injured at work, or if you become sick due to your work.i
Payments could cover your wages while you can't work, your medical expenses, rehabilitation costs or a lump sum payment if you become permanently disabled or pass away. 
It's also important to note that in order to receive workers compensation you must prove that your injury is work related. Your entitlements and eligibility for various payments may vary from state to state. 
When workers compensation may not be enough
Other accidents
Australian Bureau of Statistics data shows that most injuries (27%) take place during leisure time.ii
However, workers compensation will only cover you for work-related injuries and illnesses. 
What would happen if you broke your leg tripping over the dog at home? Or if you fell from the roof and sustained a head injury while removing a rogue tennis ball from the guttering? 
If you're unable to work and not eligible to receive a workers' compensation payment, you could be without a wage to cover your family's regular food, accommodation and living expenses, not to mention the medical and rehabilitation costs that pile up. 
Self employed
Workers compensation schemes may not cover you if you're self-employed, a sole trader or an independent contractor, as stated on the business.gov.au website.iii Always ensure you check whether you're covered by a workers compensation scheme. If you are not covered and became sick or injured, would your savings be enough to support you and your family while you recover? 
Not only will you have living expenses, but meeting ongoing business expenses such as payments to suppliers or commercial leases may become challenging. 
Income Protection Insurance
Income Protection Insurance offers peace of mind and the cover you may need that could cover you for injuries and illnesses sustained both at and away from work. 
Income Protection Insurance could help take the financial pressure off your family while you're unable to work by providing monthly payments of up to 75% of your income. 
Contact us for more information or to see if you are suitable for income protection and check the appropriate level of cover for your personal situation. 
i https://www.fairwork.gov.au 

ii http://www.abs.gov.au/ausstats/abs@.nsf/mf/4825.0.55.001 

iii https://www.business.gov.au/risk-management/insurance/workers-compensation-insurance