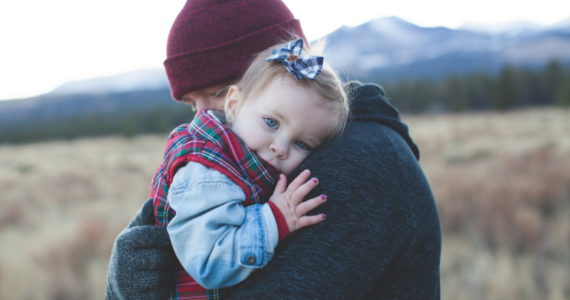 While it's not something anyone likes to think about, planning your estate may make things a little easier for your family and friends later.
What is your 'estate'?
Your 'estate' includes everything you own – your 'earthly possessions', if you will. It can include for example cash, property, cars, boats, furniture, jewellery, family heirlooms, art, shares and more.
What is estate planning?
This is where you decide what will happen to your belongings after you pass away. By leaving a clear set of 'instructions', you help make sure that the people you care most about aren't faced with any unnecessary conflict or uncertainty.
Why is estate planning important?
Even if you don't have much money or property, planning your estate is the best way to make sure that special belongings go to the people who will treasure them. Often, it's these items that matter most.
Why an estate plan is a good plan
Your assets get passed on to beneficiaries that you choose. If you pass away without a valid will (and in turn, without a valid estate plan) you're considered to have 'died intestate' and your assets get distributed according to your state's inheritance laws—not your wishes.
If you leave kids behind, you decide who cares for them and how—not the courts.
You minimise the tax your beneficiaries may pay when they inherit your assets.
You reduce the risk of conflict between family and friends when you pass away.
What's in your will?
Your will is a legal document that's part of your estate plan. It outlines how you want your estate to be managed and how you want your assets to be distributed when you pass away.
If you have a fairly straightforward estate and know how you'd like to distribute it, you can easily write your will yourself. It's as simple as buying a will pack from Australia Post and select news agencies.
For more complicated estates, it might be a good idea to get advice from a solicitor.
Your will checklist
Your will should:
clearly identify your beneficiaries
clearly identify your executor
have the right date on it
be signed correctly
be witnessed correctly
list exactly how you want your estate to be distributed to your beneficiaries (including any plans if they pass away before you)
be up to date.
Should you review your estate plan?
Life is never predictable, so it's a good idea to update your estate plan when things change.
Why you might change your estate plan
You get married.
You get divorced.
You have kids.
Your partner, dependant or loved one passes away.
You experience financial hardship.
Other things to consider
Organising life insurance and a funeral plan can make things easier for your family later. Learn the ins and outs of life insurance, or find out about estate planning in more detail by calling us on 03 9725 9078.
Glossary
Beneficiary
Person(s), usually named in the will, who receive money or assets after the death of your family member or friend.
Executor
Person(s) chosen in the will to make sure all things noted in the will are distributed as per your family member or friend's request.