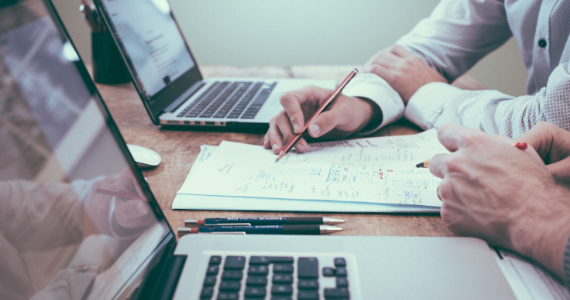 As our valued clients know, we are here to guide your decision-making.
In fact, a recent study by Russell Investments quantified the value of advice. It found that financial advisers added an estimated 5.2 per cent in value to their clients' portfolios in the tumultuous period from the beginning of the pandemic through to the market's stunning recovery by mid-2021.
The report broke down this figure of 5.2 per cent into five key elements:
Preventing behavioural mistakes, like switching to cash and crystallising your paper losses after a market fall (2 per cent)
Advising on appropriate asset allocation (1.1 per cent)
Optimising cash holdings (0.6 per cent)
Tax-effective investing and planning (1.5 per cent)
Expert wealth management knowledge derived from years of market experience – priceless.
The report found the beneficial impact for an investor who started 2020 with a portfolio worth $250,000 and stayed in the market until 31 May this year – rather than switching to cash when markets were volatile in March 2020 – was as large as $40,000.
The last 18 months has been quite unprecedented, but we're here to help our client community through your financial journey every step of the way.
If you would like to discuss your particular circumstances, please don't hesitate to give us a call on 03 9725 9078.